Sarah Churcher
Shiatsu Practitioner DS.FwSS.
Sarah Churcher is a fully qualified and registered
member of the Shiatsu Society. Offering supportive treatments that address your physical and emotional well-being.
Shiatsu is a fully clothed style of hands-on bodywork,
that uses 5 elements Chinese medicine theory within
its practice.
A supportive touch is used to help you connect with
your body, self, and the flow of energy within you.
Meridians (energy pathways), acupoints and energy centers are all included in this holistic treatment,
that works to help bring support and renewed balance
to you and your body.
Any areas of weakness, pain, and stiffness are
addressed and supported, along with your vital energy
within (your Qi). Your emotional and physical inner healing process is included in each treatment.
Treatments can be received to help you with:
Aches. Stiffness. Pain
Emotional & Physical support
Energy & Circulation
Flexibility & Movement
Posture & Balance
Relaxation. Stress release. Tiredness
Supporting your inner Healing and Wellbeing
Surgery + Injury recovery
Training and qualifications:
Bristol School of Shiatsu 3yrs & 1yr Post Grad.
Shiatsu Society membership & qualification.
Healing Shiatsu - Sonia Moriceau training.
Women's support and empowerment skills.
Sarah continues to follow:
Shiatsu Society regulations & code of ethics.
CPD.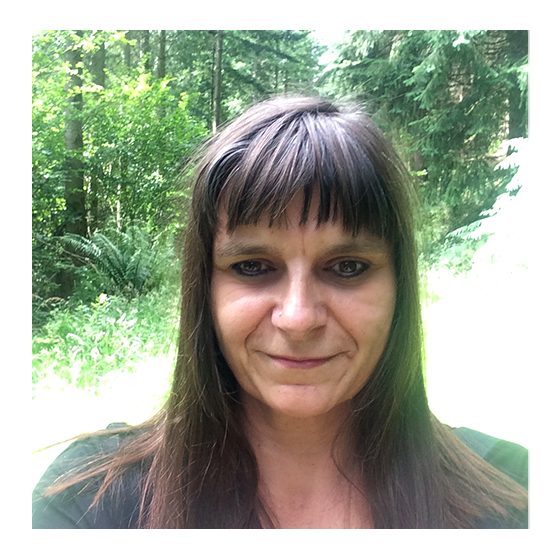 Treatment cost:
£50.00
Contact:
ahealingvibe@yahoo.com
07968 305024
More info can be found on my website:
www.shiatsu-bodywork.net