Amy Burns
Play and Creative Arts Therapy

Amy Burns is an accredited play and creative arts therapist. Following 15 years in her role as a teacher, Amy retrained with PTUK (Play Therapy United Kingdom). In 2014 she set up her private practice, dedicated to nurturing and supporting children and their families.
Amy offers child-centred play and creative arts therapy. This is a counselling method used to help children explore and communicate their inner experiences through play and creativity. Play and creative arts therapy can help children between 3 and 12 years old, who are experiencing social, emotional, mental or learning difficulties.
For further information please contact Amy on: amy_burns@live.co.uk
Amy is a member of PTUK, holds an enhanced DBS certificate, is ICO registered, covered by Oxygen professional liability insurance and features on the PTUK register for play therapists.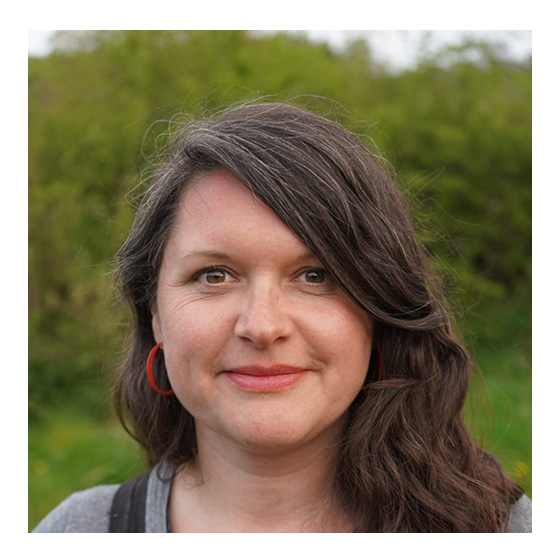 Treatment Cost:
£55.00-£120 - 1 to 1 play and creative arts therapy session
£45.00- £90 - Referral, assessment or review meeting